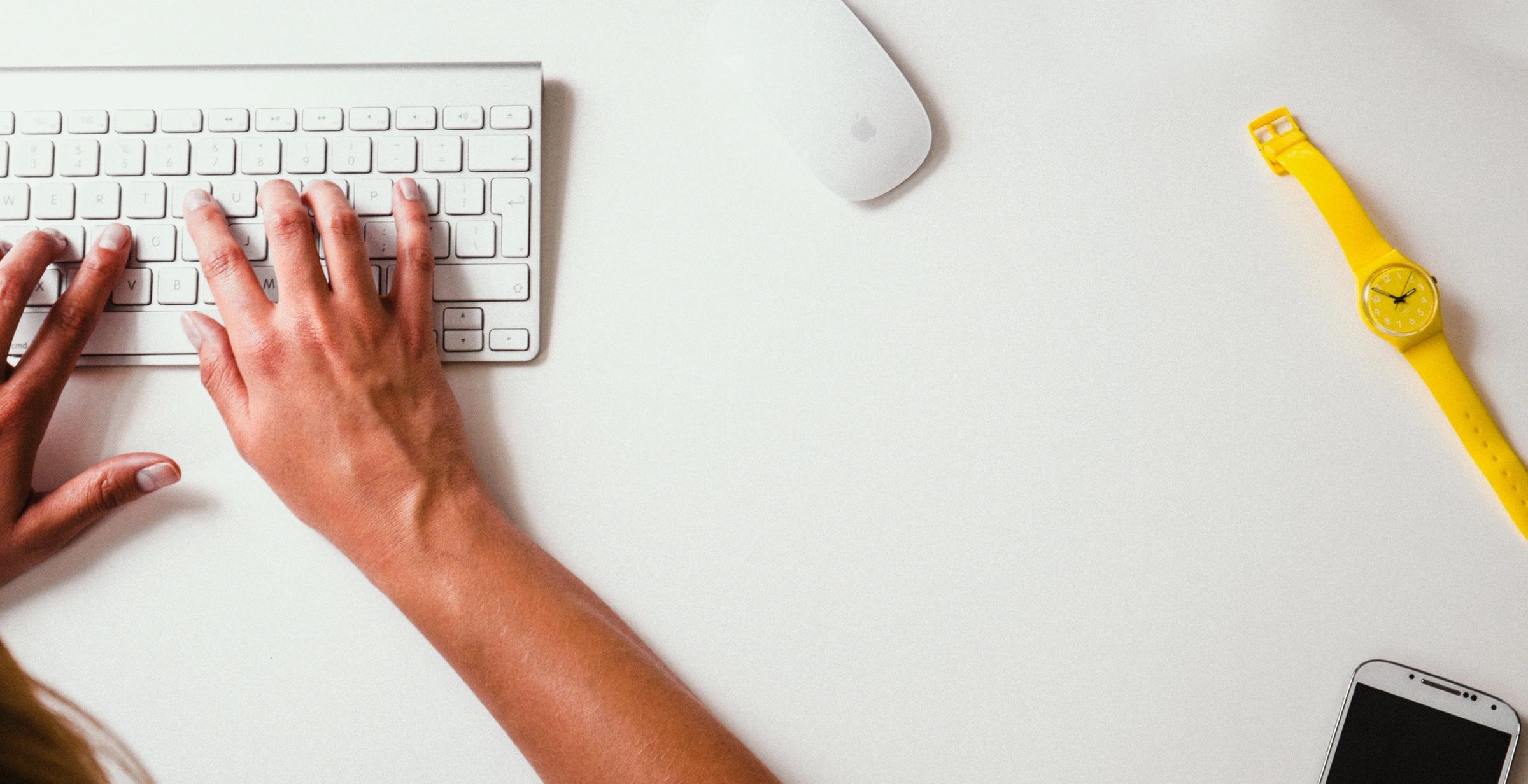 Our team of Vocational Experts is here when you need us. Whether you have questions about the services we provide or need someone to help you ASAP, send us an email or give us a call toll-free at (844) TDI-JOBS.
---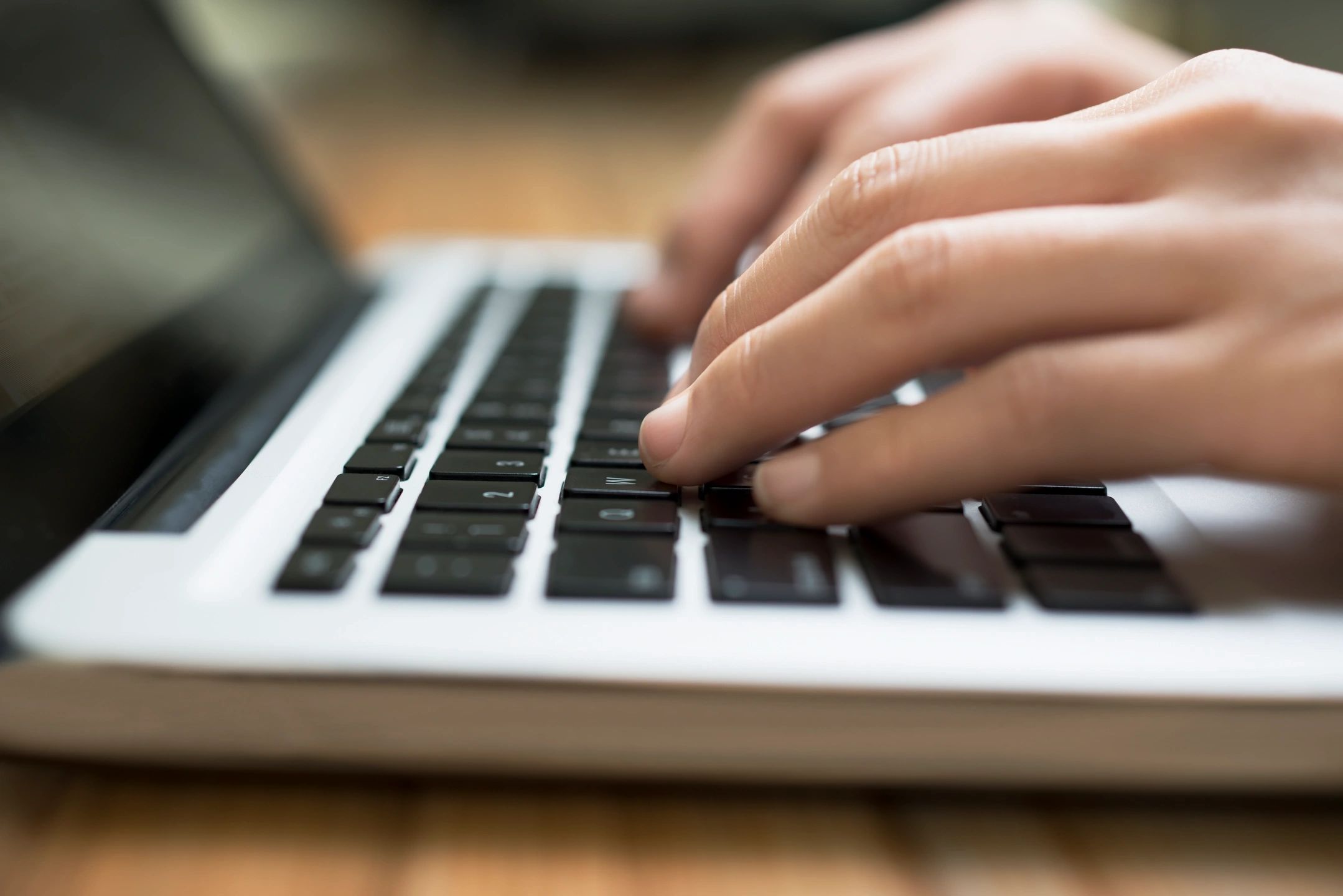 Email
Steven Roberto, B.S.
Chief Operating Officer
Phone/Text: (813) 455-7724
Steven Roberto, B.S.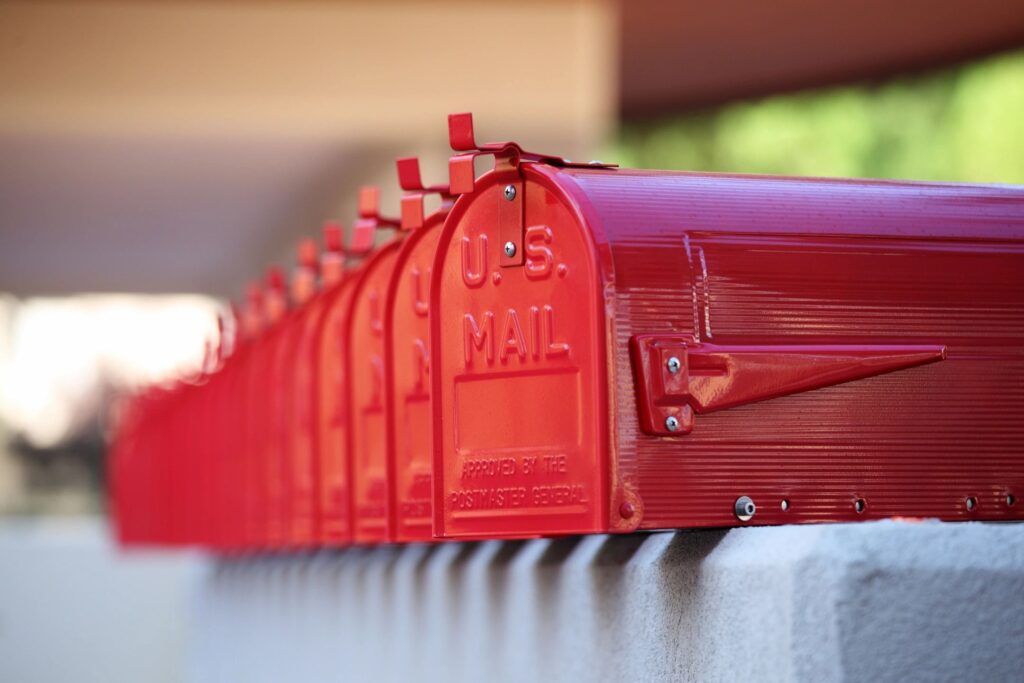 Address
Alderman Plaza Shopping Mall
35246 US Hwy 19, #209
Palm Harbor, FL 34684
---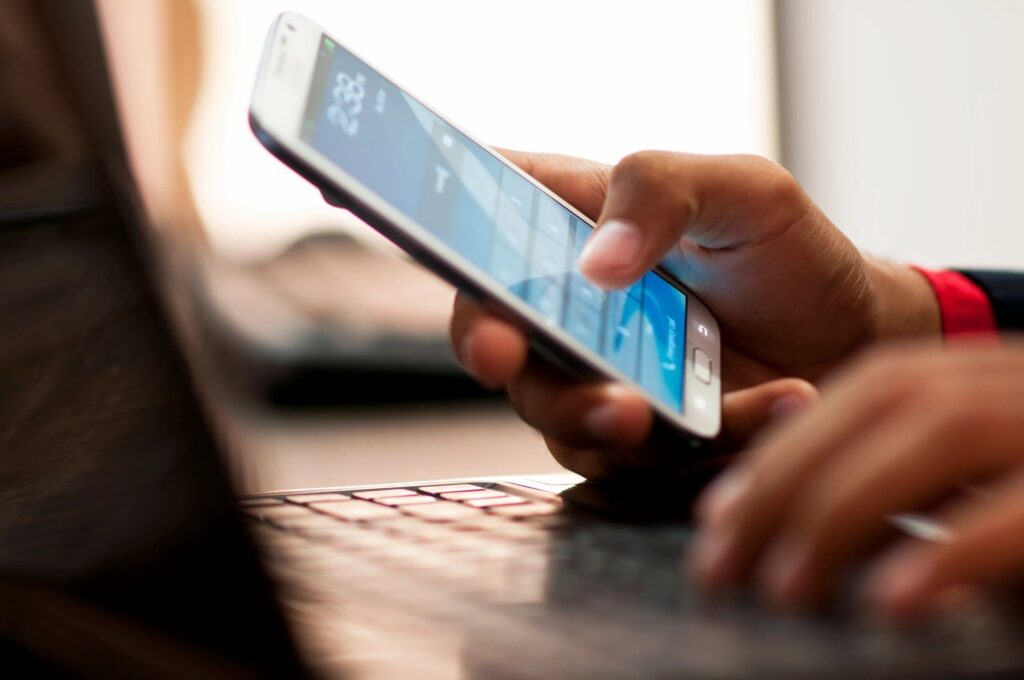 Phone/Fax
Toll-Free: (844) TDI-JOBS
Fax: (877) 276-3064
---